Majestic Nails & Spa WestEdge
|
99 Westedge St, 1200,
Charleston,
SC
29403
|
Nail Salon in Charleston, SC
Majestic Nails & Spa WestEdge is the premier nail salon in Charleston, SC! Our highly skilled team is dedicated to providing you with the most exceptional nail services in town. From manicures to waxing and herbal pedicures, we have everything you need to pamper yourself and feel fabulous. We now feature dip-powder nails, and we take pride in our expertise and strive to deliver stunning results that will leave you feeling confident and beautiful. Say goodbye to boring nails and hello to a world of creativity and fun. When you visit us, our salon owner will validate your garage parking for you. Contact us today to schedule your next appointment and experience the Majestic difference!
What We Offer
Nail Services
Manicures
Waxing
Herbal Pedicure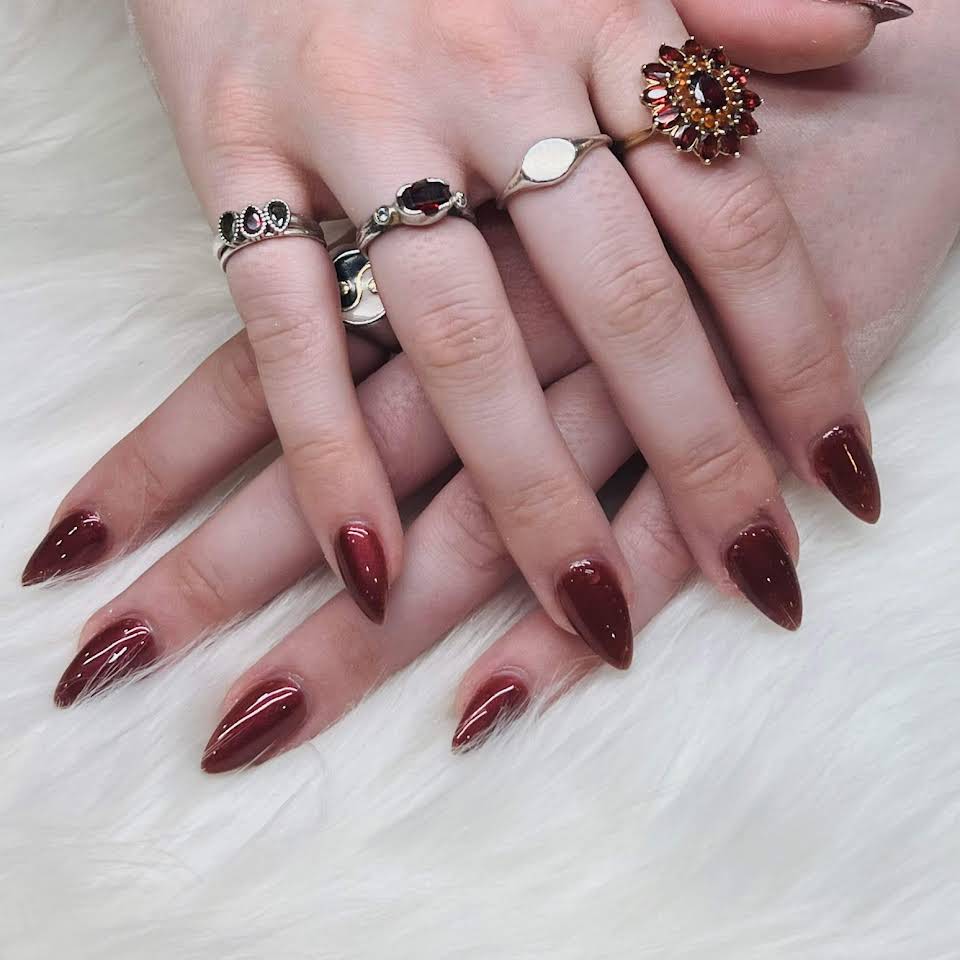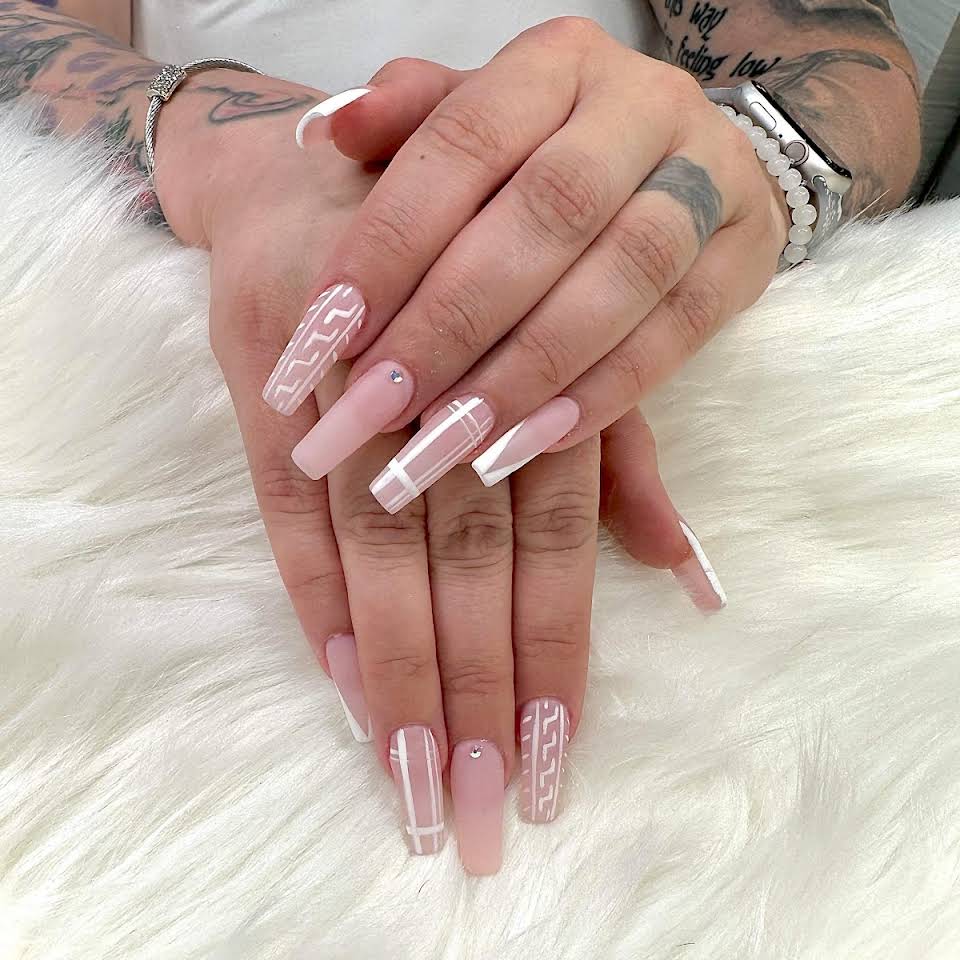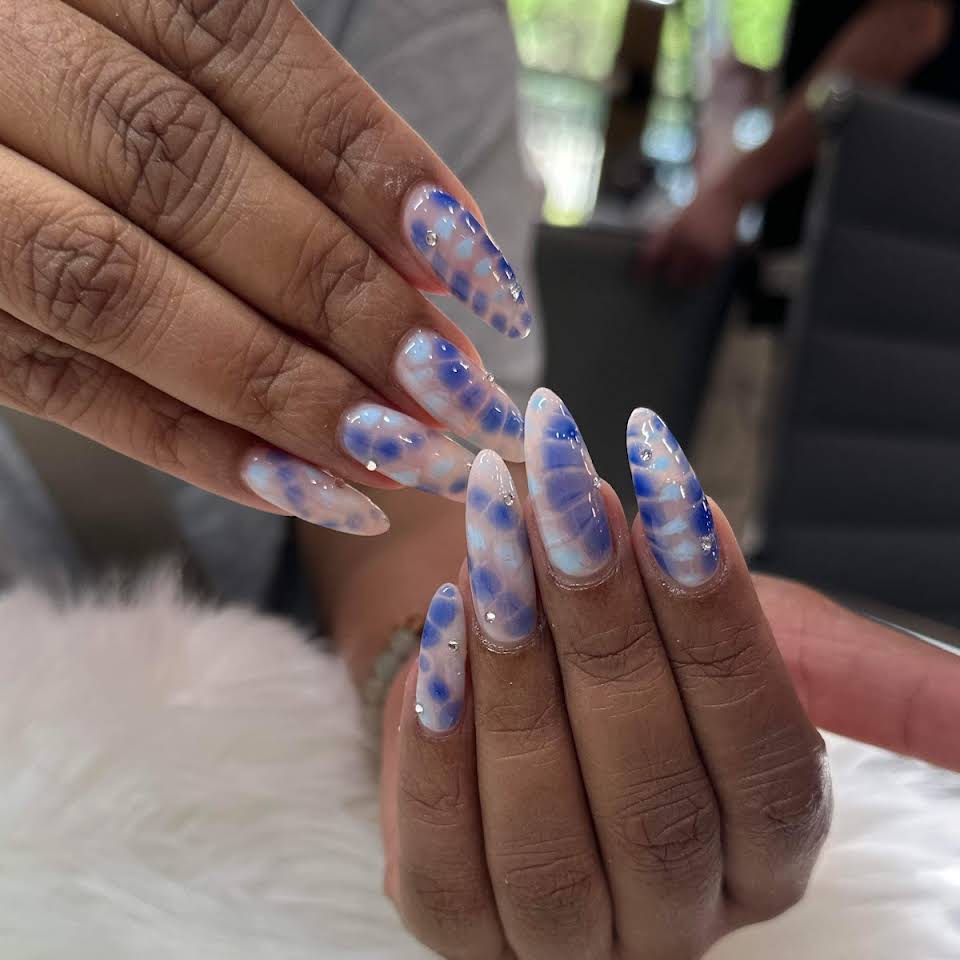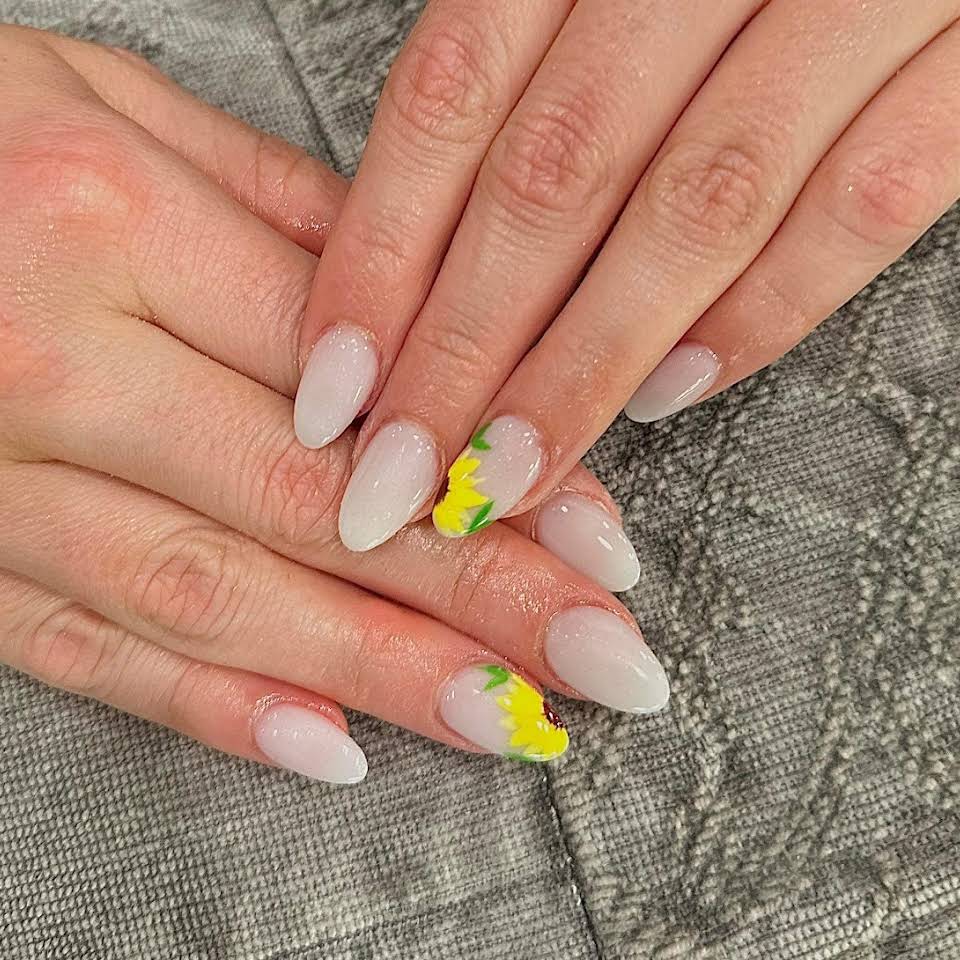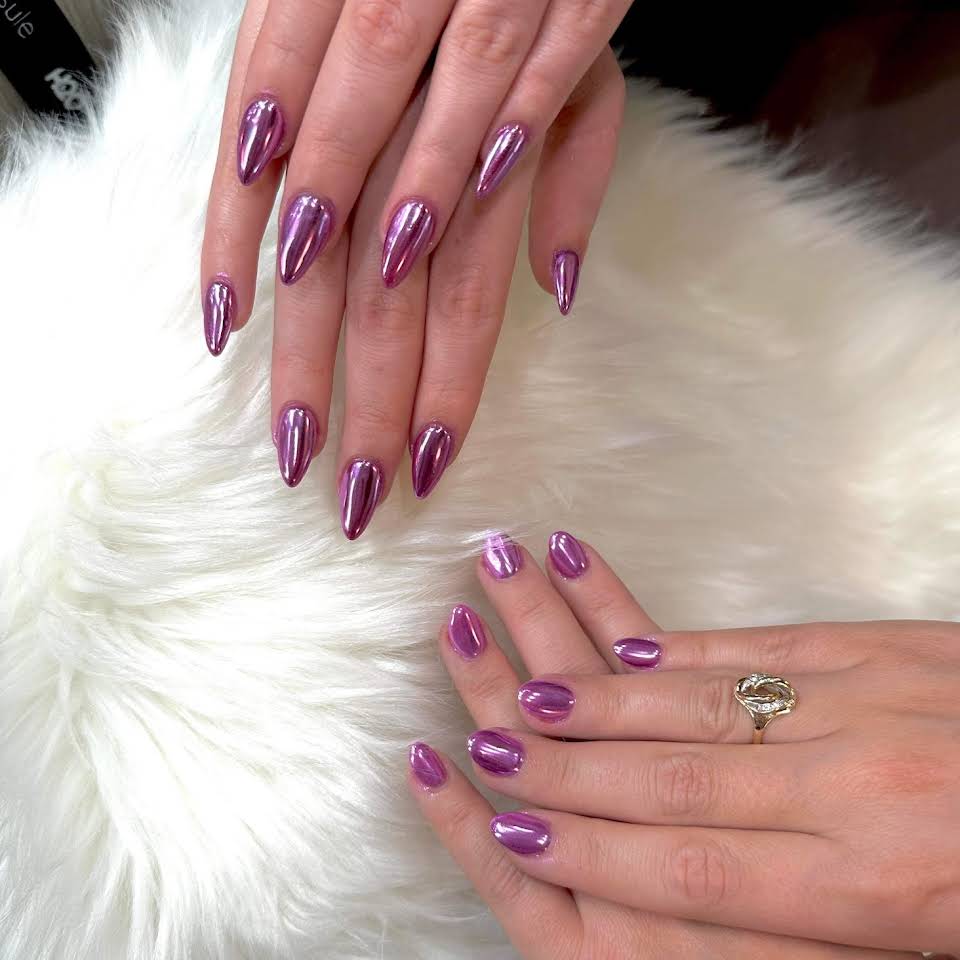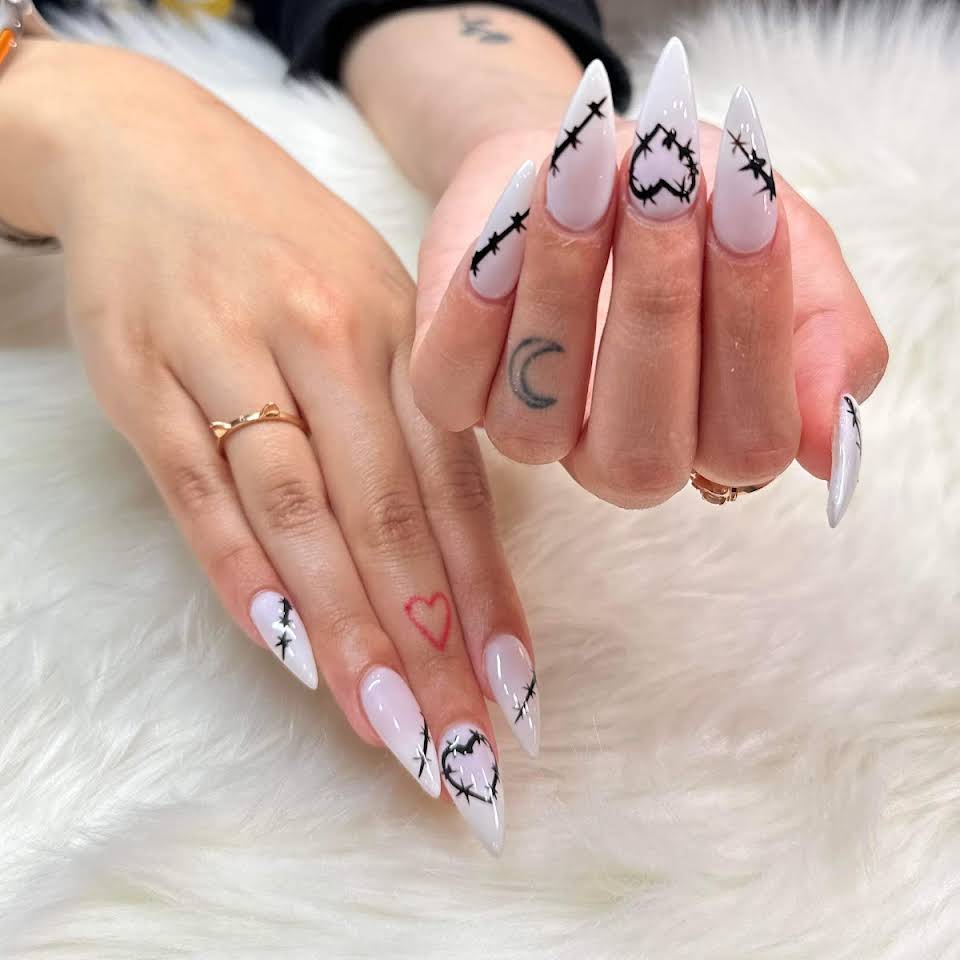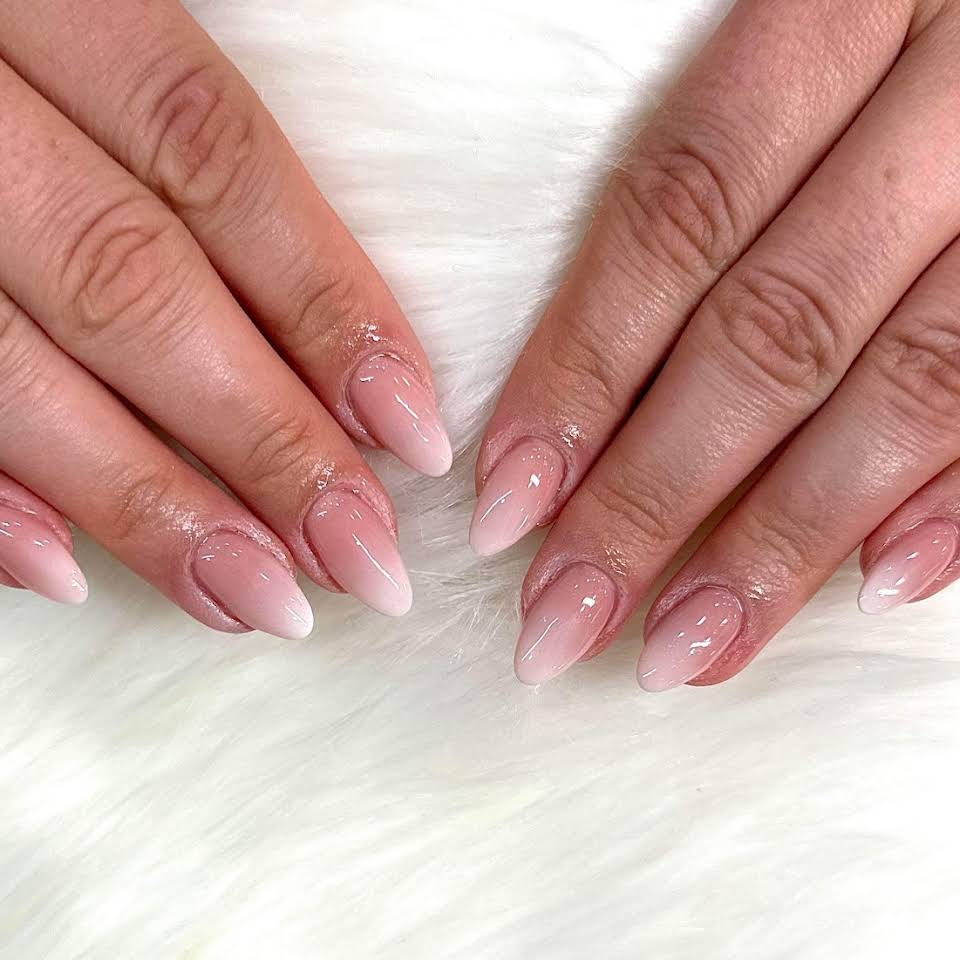 Thank you for contacting Majestic Nails & Spa WestEdge. Someone will be in touch with you as soon as possible.
There was an error submitting the form. Please try again.